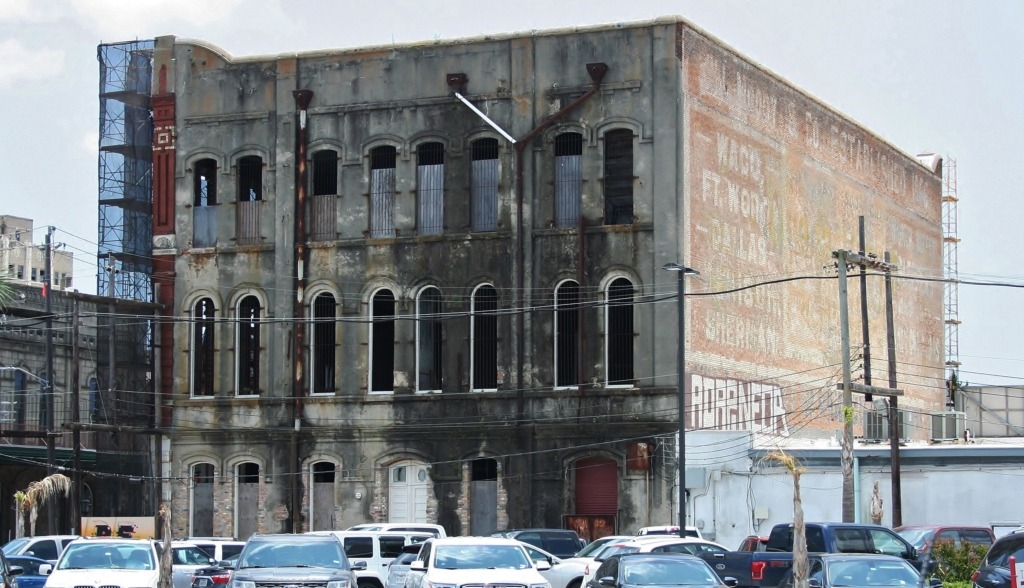 When dealing with buildings with issues, there are more than one approach you can take to fix the problem. Actually, there are four: preservation, restoration, rehabilitation, or reconstruction.
Fundamental when breaking this down, the main focus is economic viability, integrity, and significance.
Building Preservation: The preservation of buildings is often the most viable solution when there is a great deal of integrity at stake.
Building Rehabilitation: historical buildings frequently fall into this section and are rehabilitated to meet the current demands for energy efficiency, safety, comfort, and accessibility.
While rehabilitating a building can have some areas or elements that are restored, this approach allows for some flexibility.
Building Reconstruction: This generally is done when the historic resource is primarily gone; it is probably the least common of the approaches.
Building Restoration: is a more of a throughout approach that requires planning and research. It's not uncommon for historical buildings and museums to be listed in this category.
Sometimes these buildings will be eligible for grants with associated conservation easements.
The process of bringing an old or damaged building back to its original beautiful state is called "Restoration." This process is for the inside of a building and involves the outside of the building.
 There are numerous reasons why a building would need to be restored.
Time – decades of the summer sun and winter frost can cause havoc on your brick building. Over the decades, the structure's exterior can fade, look beet up just from mother nature.
Fire – A building fire can put a black layer of smoke burning the bricks' top layer. Many people would think to rebuild it, but you can restore this building as well.
Water- Water can play its role in discoloring bricks, especially when the water is heavy in minerals. It can turn the bricks almost white in a short period.
No matter what the reason is, just about all buildings can be restored to their natural beauty with some time and effort.
Below are three tips to remember when restoring a building.
 1. Retain as Much as Possible of the Original Building
Historic buildings often will have complications that will directly impact the building's integrity. When it comes to a landmark building, the restoring people should repair and retain as much of the original bricks as possible.
2. Maintain the Building's Original Character
Next is to determine the building's significance to its community. Historic buildings have a lot of history to them; they also have a rich feel when restored adequately versus traditional buildings.
 3. Pay Attention to all of the Local Building Codes and Historic Building Regulations
When doing a building renovation project, not only do you need to place a priority on the building's resources, but you also need to adhere to the safety of the building's tenants, if any.
 If the building is occupied or empty, you still must address all building codes and regulations regarding permitting. It would be best if you had your designers, facility managers, and city inspectors all on board early in the project.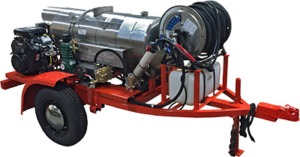 Formerly model K-3003. For ornamental or pre-casters doing smaller pieces, the MK3 delivers solid performance and high productivity. Intricate castings are no problem - the ability to etch quickly with a powered spray eliminates the pooling, over-etching/under-etching common to other methods. Applications Precast Concrete Etching Cleaning brick faced panel removing ...